Store Hour:M - F 8 AM - 4 PM, Sat. 9 AM - 4 PM
At The Bathroom Store we sell reliable products that we can stand behind. Ronbow cabinets won't fall apart after years of use due to water damage the way plywood or particle board cabinets normally would. With so many designs, styles and colors to choose from, we know we have a cabinet to fit your style!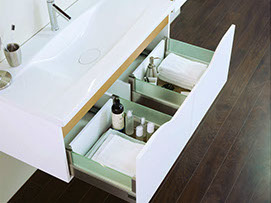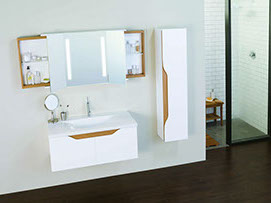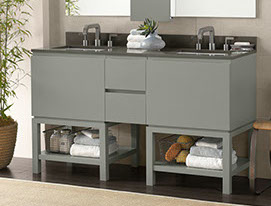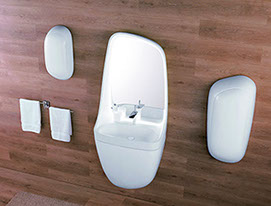 Ronbow offers a dynamic design spectrum to fit any style home, from ultra contemporary to old world traditional. Ronbow is manufactured with the highest quality North American & European hardwoods.
Please visit www.ronbow.com for full product listing.